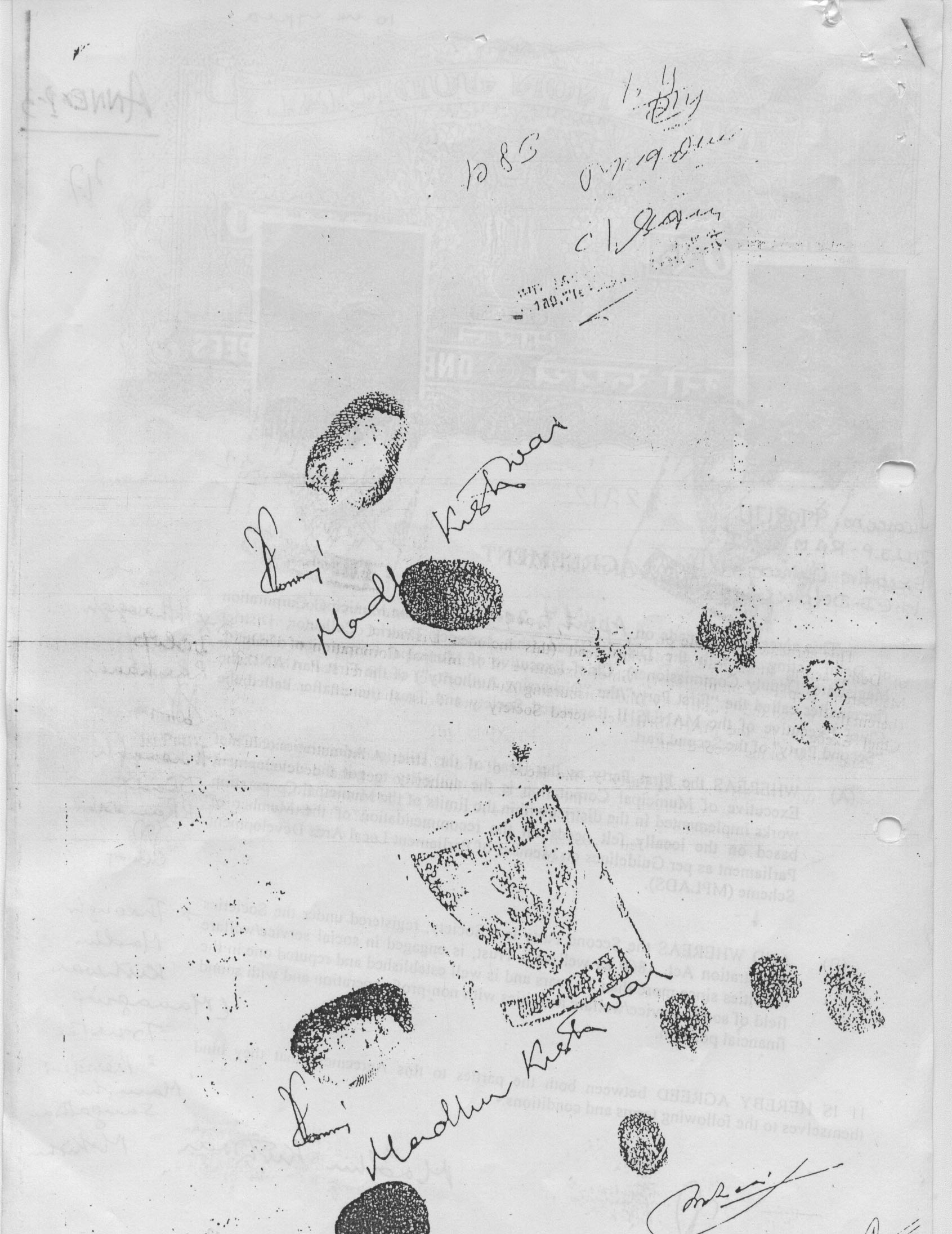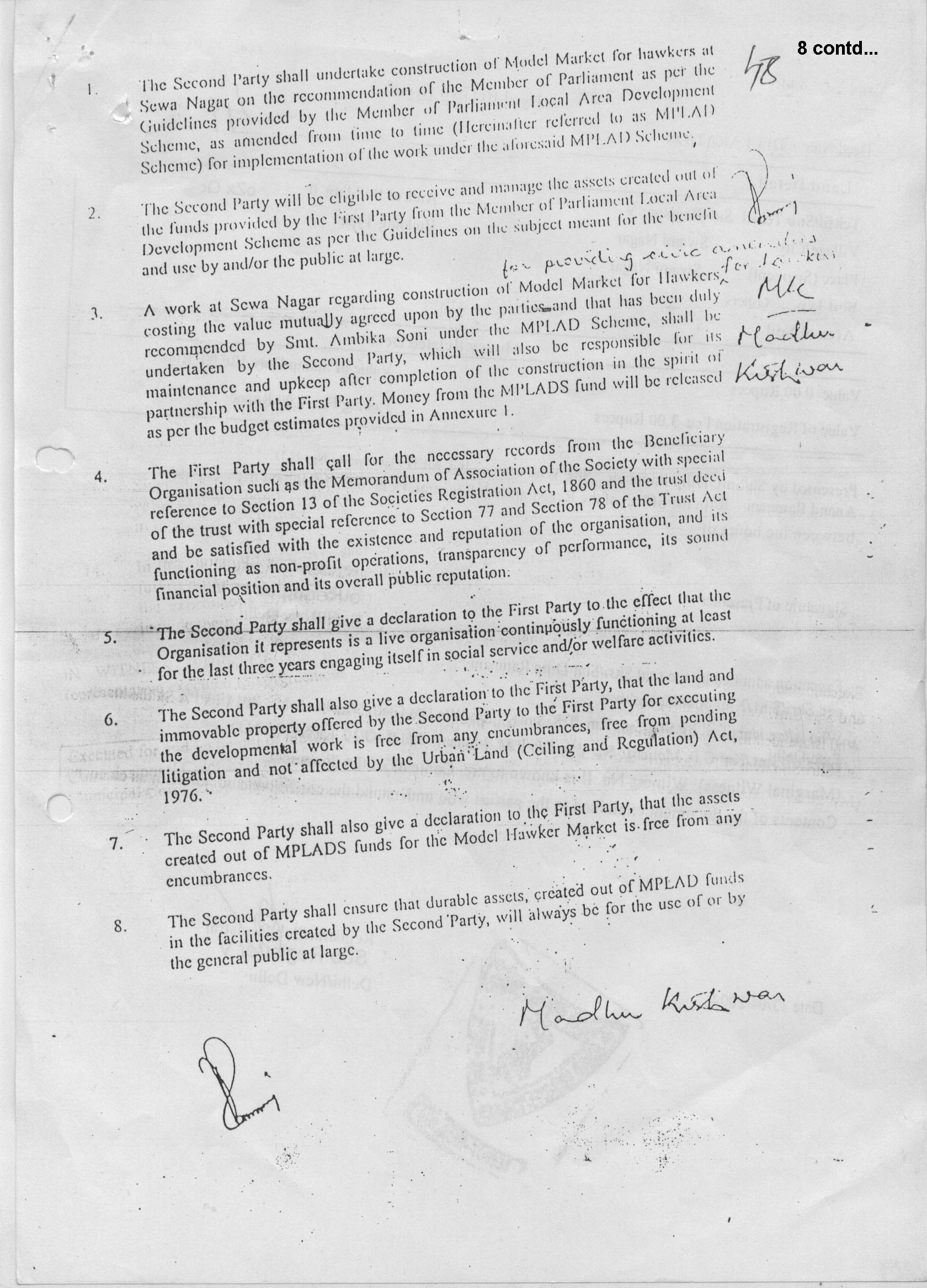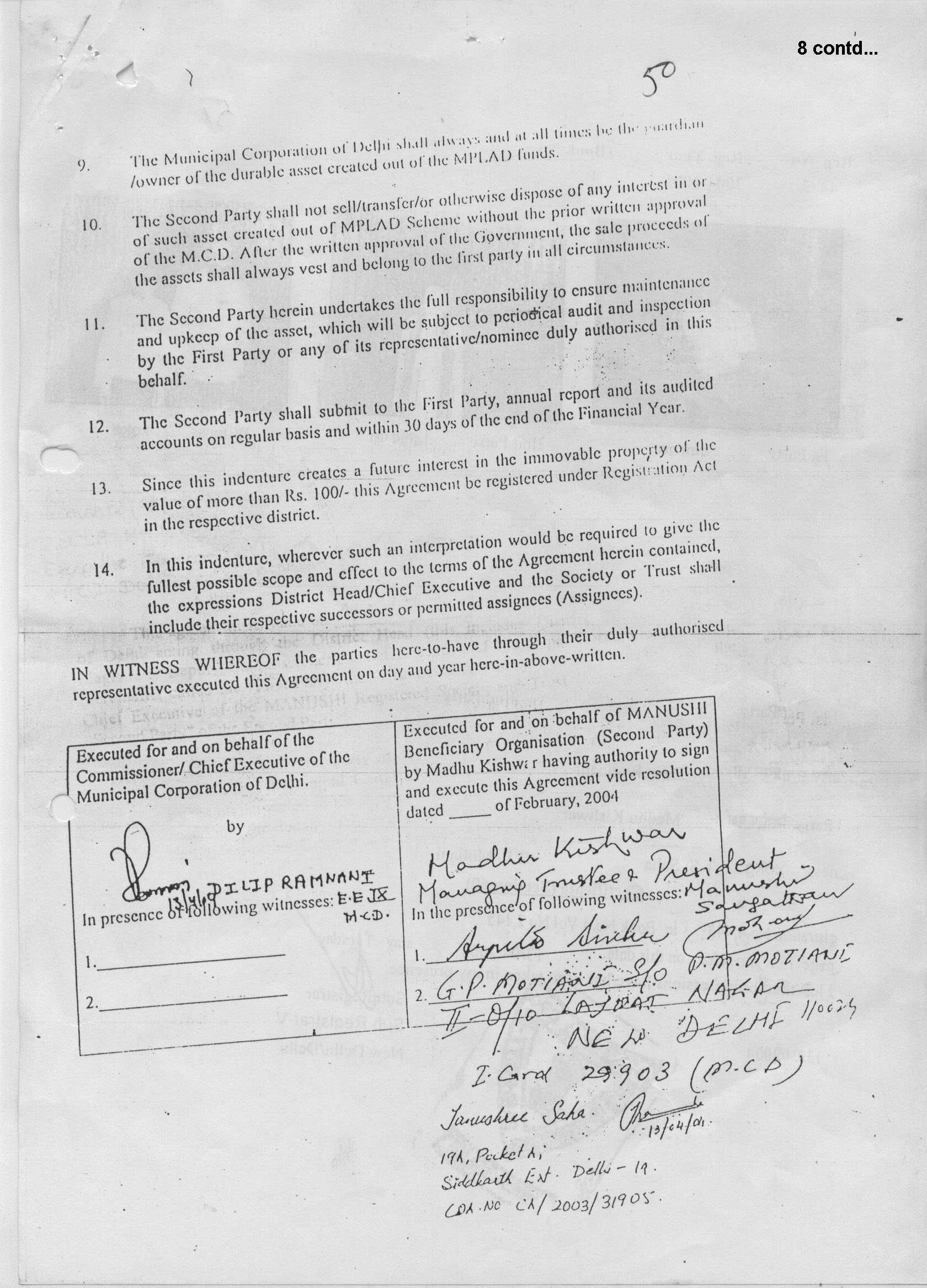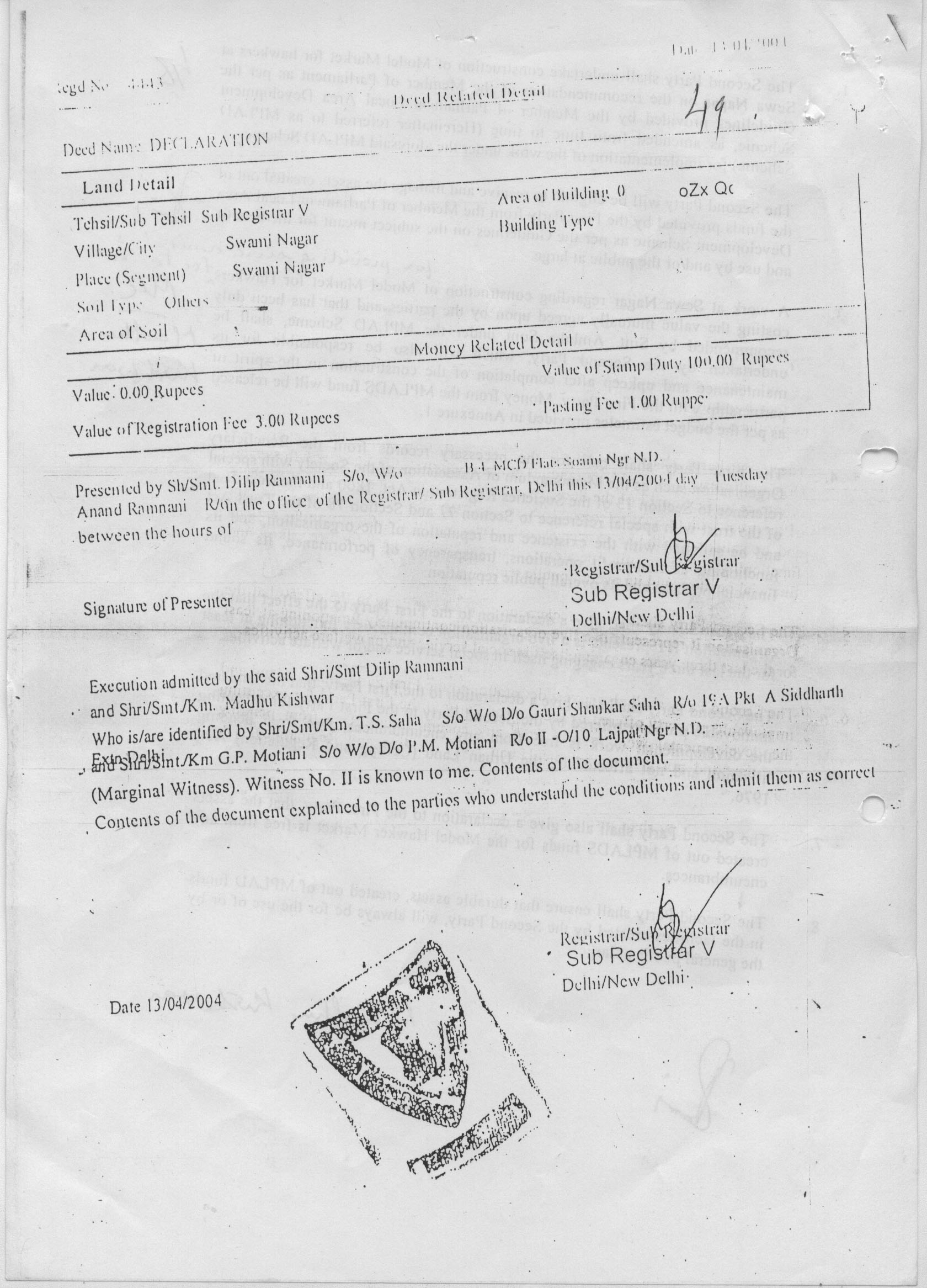 WE SEEK YOUR SUPPORT
MANUSHI, managed by a non-profit Trust needs Your support so that we continue to remain निडर, निष्पक्ष, न्यायसंगत. This has been possible because we:
Never sought goverment patronage, no matter who is in power;
Said a firm 'No' to patronage from foreign funding agencies even when offered hefty grants;
Have never viewed the India world through the prism of western ideologies;
Judge each issue on merit: refused to join durbari each chambers from the time of Manushi's inception;
Always based our writing on facts garnered through serious academic research and live interaction with ground reality.
That is why we were able to consistently cut through the intellectual &
political fog create by vested interests.
CONTRIBUTE
Donation to
Manushi Trust
are tax exempt